Last night the 2012 Wednesday Nigh Ride Series began out at Farragut State Park.  As usual All About Adventures put on a great ride and I was glad to be there to capture some of the riders in action.  A link to the entire gallery of photos can be found at the bottom of this blog post.
I used a three speedlight setup for almost all of the action shots, I started out with all three set up in the same spot, here are some shots from that setup.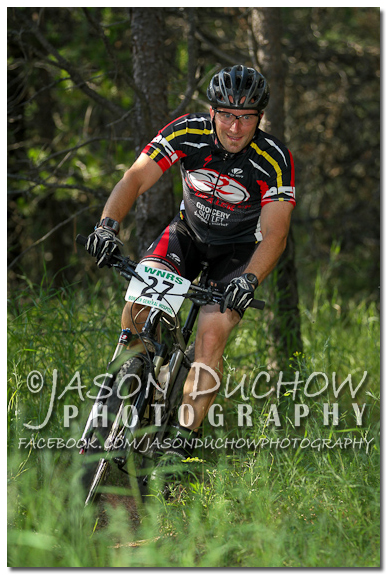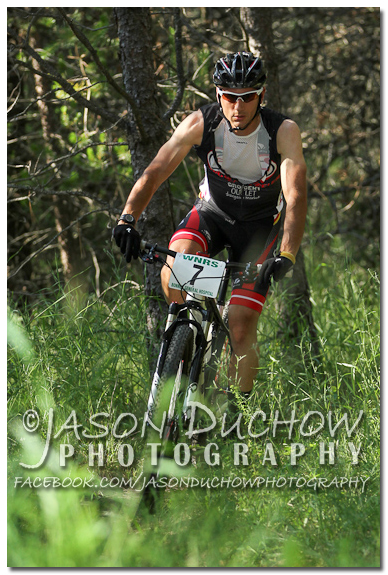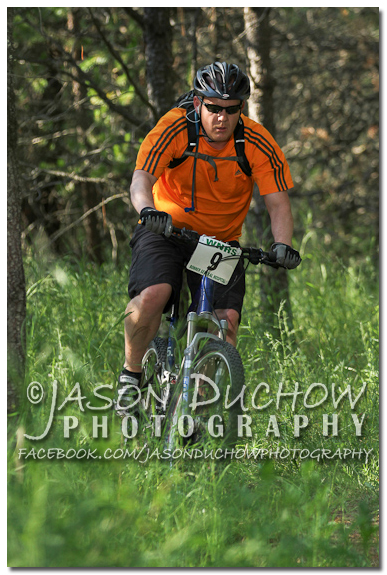 Then I decided to change things up a bit.  I kept one speedlight on a light stand for a front fill light and then used some Impact Superclamps to attach the other two speedlights to some tree branches and pointed them at the back and side of the riders to give a more dramatic light setup.  I missed a few riders as I changed my setup but I think it was worth it as I really liked the results.  Here is the setup: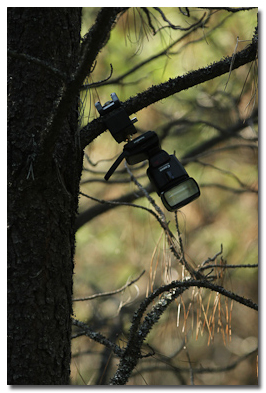 The rim lights are easy to spot here, the fill light is on the right side on a light stand.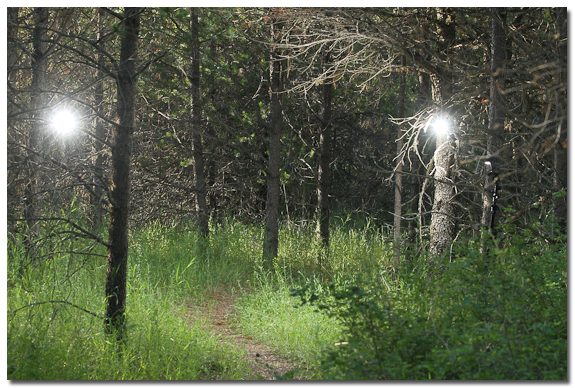 Now for the results, after a few adjustments I was able to get the look I was going for, a dramatic rim light on both sides of the rider to separate them from the background mixed with a nice amount of directional fill light.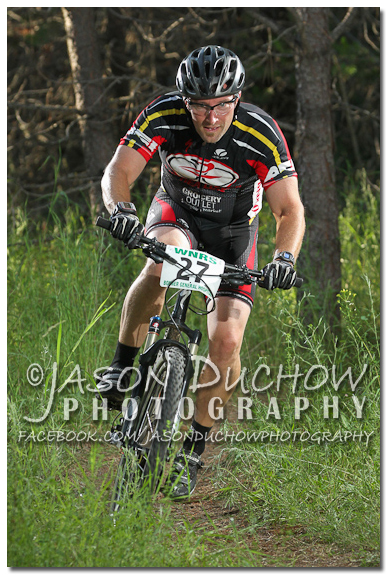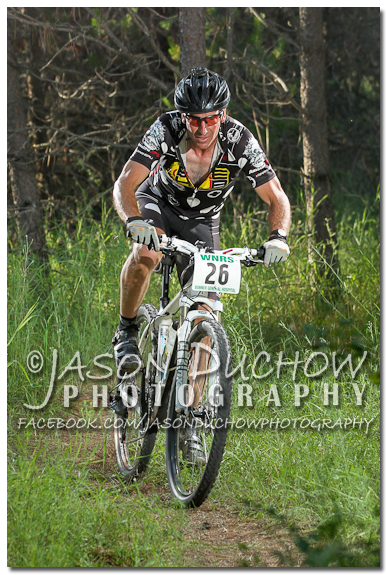 The evening finished off with a barbeque put on by the Pend Orielle Peddlers and there were a lot of items given away in the raffle, as you can see below Ken from All About Adventures had a great time giving away a bunch of fun stuff!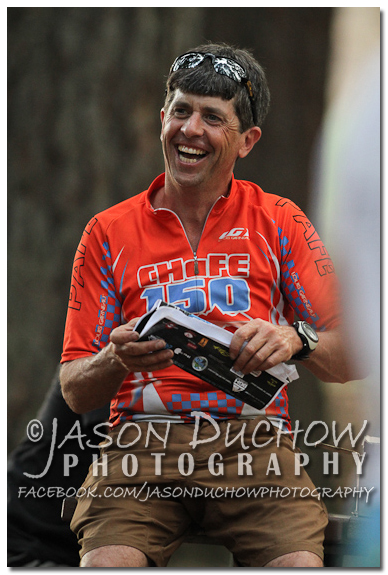 The entire gallery of photos from this ride can be found on my website at this link: http://bit.ly/PTc7wB
http://www.jasonduchowphotography.com/wp-content/uploads/2014/06/jason_duchow_photo_logo.png
0
0
Jason Duchow
http://www.jasonduchowphotography.com/wp-content/uploads/2014/06/jason_duchow_photo_logo.png
Jason Duchow
2012-07-12 19:06:56
2012-08-28 04:06:37
2012 W.N.R.S #1