For this match between Sandpoint and Coeur d'Alene I wanted to see if I could get good shots using a 400mm lens, it is an older model and weights half a ton so it is not very agile.  Volleyball is one of the hardest sports to photograph and with the long zoom of a 400mm on my cropped sensor 7D made this a crazy thought but nonetheless I was able to capture a few good shots with that lens, I am sure they were more about luck than skill!
Full Gallery Links:  This Game   /   All 2012 VB Galleries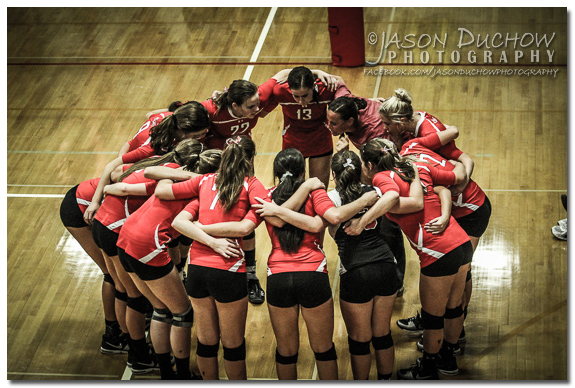 The images above were shot using my 70-200, below you will find a couple I shot with the 400,  you will see one benefit of this zoom is that the net is rendered very out of focus so I was actually able to shoot through the net and get a usable shot, I would have preferred to not have another athlete's head in the foreground on this first one however!
http://www.jasonduchowphotography.com/wp-content/uploads/2014/06/jason_duchow_photo_logo.png
0
0
Jason Duchow
http://www.jasonduchowphotography.com/wp-content/uploads/2014/06/jason_duchow_photo_logo.png
Jason Duchow
2012-09-26 03:06:28
2012-11-29 03:07:32
09/25/2012 - Couer d'Alene at Sandpoint