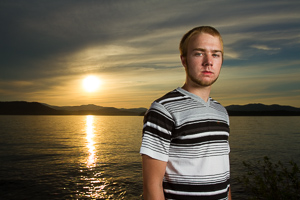 The first time I photographed Jim was at a basketball game in Coeur d'Alene back in 2010.  The defending state champion Priest River Spartans looking for strong competition were playing the Coeur d'Alene Vikings and during a stop in play I was taking photos of the Priest River fans from across the gym.  One of the fans noticed I was taking photos, stood up and pointed at me, I took this photo.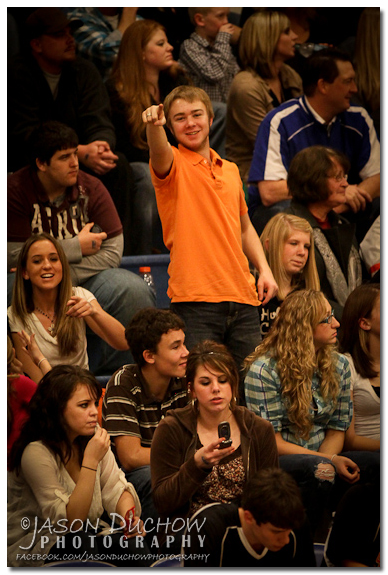 The reason I remember this is the fact that it started something that continued through the rest of the season, at every game I would look for Jim and he would look for me so we could get yet another photo of him doing the "The Point".  We tried to mix it up every now and then and get a variety of "Point" shots.
Now a couple of years later I have had the privilege of taking Jim's senior photos as well as some photos with his sisters, yes we had to sneak in a pointing shot.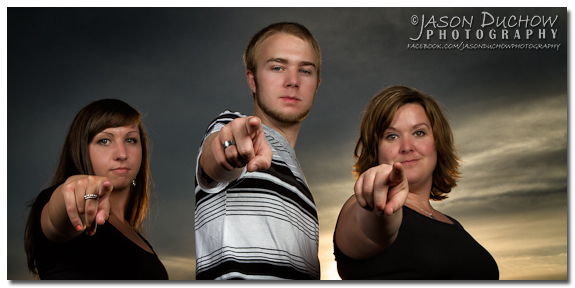 Alright, enough pointing fingers let's get on with some senior photos!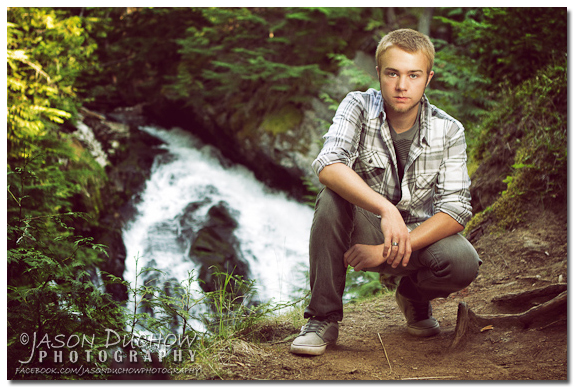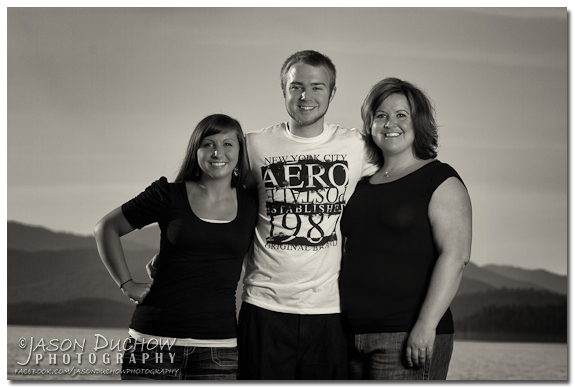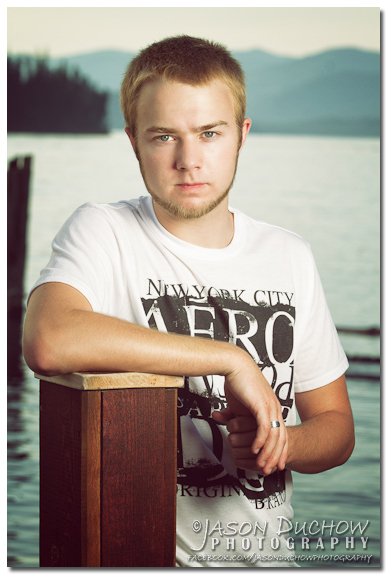 Right around sunset we were at a perfect spot and the sky was amazing.  The next shots were all taken at the same spot only minutes apart, we simply turned different directions and were able to get very different looks.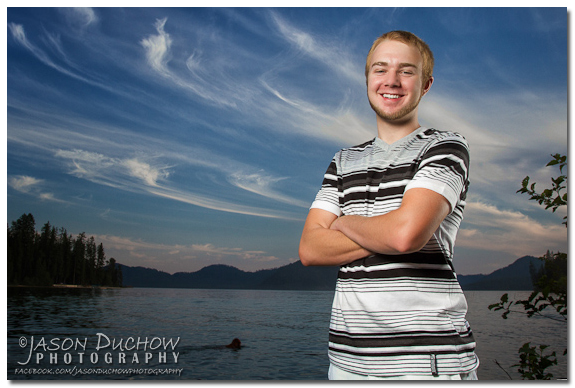 http://www.jasonduchowphotography.com/wp-content/uploads/2012/11/Jason-Duchow-Photography-20120807-IMG_7741.jpg
200
300
Jason Duchow
http://www.jasonduchowphotography.com/wp-content/uploads/2014/06/jason_duchow_photo_logo.png
Jason Duchow
2012-09-04 20:15:10
2014-06-13 09:02:10
Jim's Senior Photos (Priest River Photographer)